Spend
€100.00
more and get Free Shipping!
IQITFREEDELIVERYCOUNT - module, you can put own text in configuration
Shipping in 48h, free from 100 €
Hats
Hats
Warm hats to heat up your winters on the snow. On our online shop many fashion colors. For you interesting items such as Roxy and Quicksilver snowboard hat and gloves and many others. The best brands to protect you from cold with a trendy look are waiting for you. The highest materials, design, glamour quality and attention to details. Don't miss it.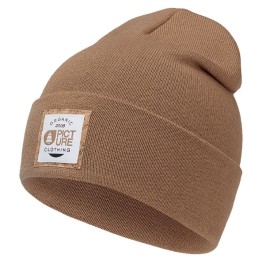 Showing 1-1 of 1 item(s)
Learn about our fidelity card!
With BotteroSki's loyalty program collect points and turn them into instant discounts! Apply for the card and immediately get 50 free points for yourself!
Three stores, an outlet and a network of temporary outlets in the mountains and at the beach, dedicated to fashion and tech, to find your style on and off the slopes.