BotteroSki is the owner of the following registered trademarks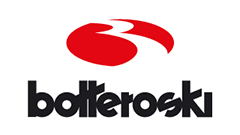 Botteroski Ski and Ski Clothing
A brand of ski equipment and clothing that is the result of a long tradition and constant research and innovation.

Sports and casual clothing inspired by the Portofino rowing tradition.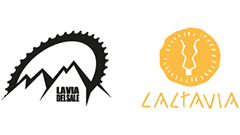 La Via del Sale + Laltavia
Cycling equipment and outdoor clothing inspired by the historic route, a popular cycling and trekking destination.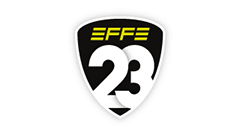 Electric bicycles and mountain bikes Made in Italy of the highest quality.