Historical headquarters and starting point of the great Bottero Ski adventure, our Main Store is located
at the foot of the beautiful and well-known Piedmontese ski resort

, which, thanks to its more than 80 km of slopes, is now a fixed stop for all ski enthusiasts.
This store, with its more than 2,000 square meters of floor space, provides you with a wide range of clothing and technical equipment from the best brands. But that's not all! Bottero Ski Limone also boasts a department entirely dedicated to skiing, specifically to the race and competitive world, to which many prestigious ski clubs and top athletes refer for their supplies. Not to forget the Ski Service, a highly specialized laboratory where our expert skimans carry out the preparation and tuning of skis and snowboards.
And it doesn't end there. If you need a ski, snowboard, electric bike or mountain bike, you can safely rent them, as well as take advantage of the convenient storage system, so you can have fun on the slopes without any worries.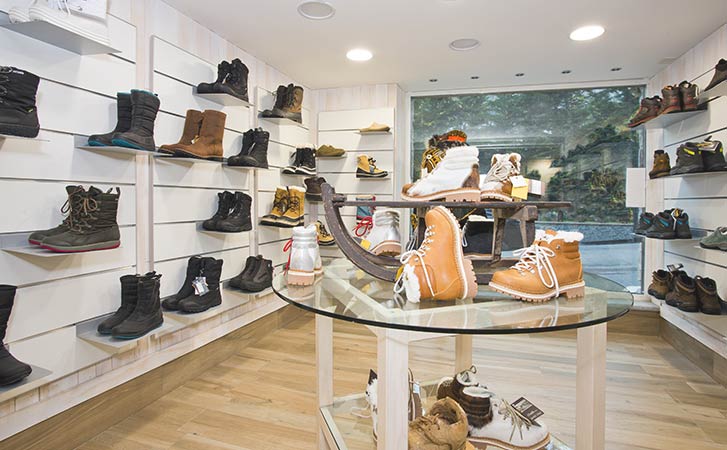 Opening hours
Open every day(from 1/9 to 30/11 and from 1/4 to 31/6 closed on wednesdays)
Mon-Fri: 9:00-12:30/15:00-19:30
Sat-Sun: 9:00-13:00/15:00-19:30
Opening hours Ski Rent
Winter opening
Hours: 9:00-19:00
Contact information
Via Genova, 40 - 12015 Limone Piemonte (CN)
Tel +39 0171.92274
Email: info@botteroski.com